Did you know? PBS TeacherLine just launched a new site that highlights six of our best Early Elementary and PreK Professional Development Courses! Check It Out!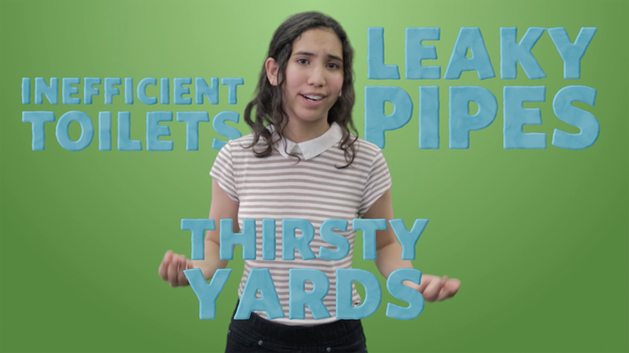 How will we meet our water needs in the future without harming the environment? In this video, we'll explore key water issues, the water cycle, and some of the technology and techniques used to conserve water.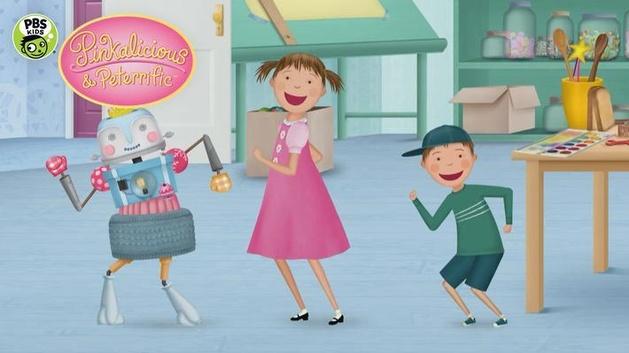 Your class can watch a clip to learn about a range of dance styles, then they can use a video as inspiration to make up their own dance!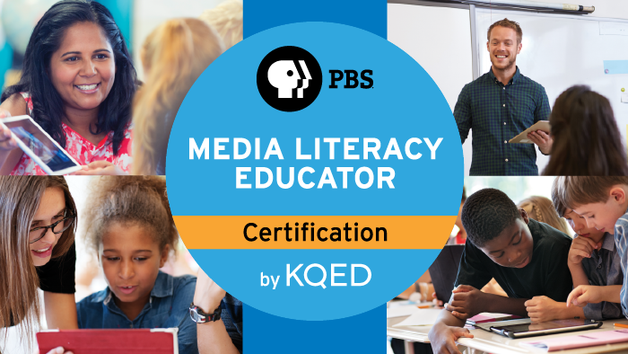 Check out free courses from KQED Education and find out how to become a PBS Certified Media Literacy Educator!
News from PBS LearningMedia